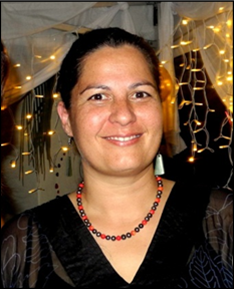 Marie Francis is a Cook Islander and graduated from the University of Otago (NZ) with a Bachelor of Law.
After being employed as an employment mediator for 6 years Marie returned to the Cook Islands in 2006 with her husband to raise her children in Rarotonga.
Marie has been employed as legal counsel for Portcullis TrustNet (Cook Islands) Limited since 2007 and was the Chairperson of the Public Expenditure Review Committee from 2008 to 2013.
Marie also enjoys working with various charitable organisations.
Back to Board of Trustees…